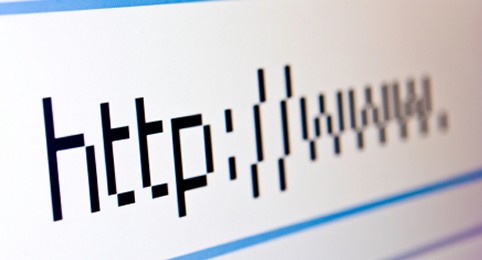 Welcome to the new TEMAC website. We're excited to bring our members an expanded web experience to enhance their enjoyment of the club. Watch here for News, Events, Photo Galleries of past events and much more.
Dont' forget to sign up for the forum and join the fun!
Many thanks to Michael Rogozinsky who put so much of his personal time, money, and effort over the years into TEMAC's previous website. Michael will continue to be a big part of the web presence of TEMAC as an editor on the new site.
If you run into any problems or find any mistakes please post a message on the forum for us while we work the kinks out.